August 4, 2013 0 Comments Offtime
Bella Bundles Reversible Hollywood Baby Bib Review
A high quality bib is not always easy to come by and there are many mothers who invest a great deal of time during those early months going through a huge array of bibs from various brands.One of the finest brands on the market when it comes to baby bibs is Bella Bundles and they have recently released their new reversible bib.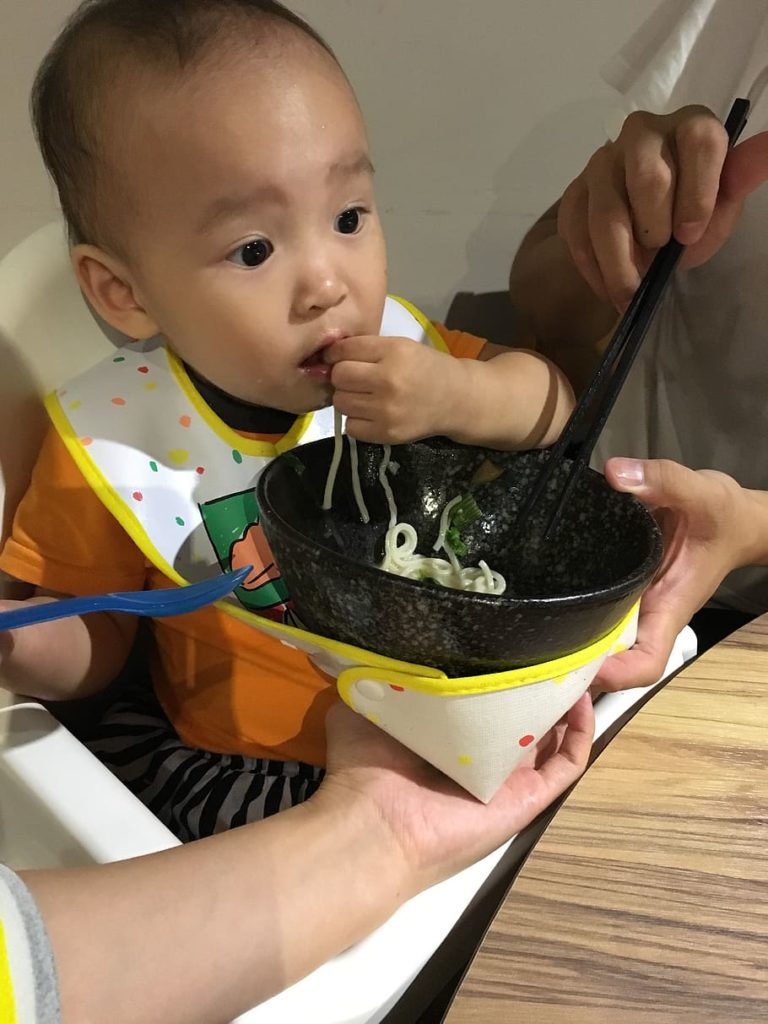 Mothers everywhere get excited when Bella Bundles bring out a new product and this bib looks set to become a household favorite in no time at all.
Chic
The reason why Bell bundles have grown in the way that they have is because they perfectly tread the fine line that exists between chic and functional, and this offering is no different. Many mothers want their baby to look stylish as well as clean, which is why Bella Bundles are so often the go-to choice. The Hollywood reversible bib looks so stylish, with its black and white cube design which works with just about any outfit which you have chosen for your baby.
Size
Sizing is so often a complaint when it comes to baby bibs but that most certainly isn't the case with this offering from Bella Bundles. In truth the six is enormous at 14 x 18 and it will ensure that  no baby is left covered in food or stains once dinner time is over. What the designers have done here is to find a size which will fit to the contour of a baby's shoulders, ensuring maximum coverage and protection during eating.
Washable
Whilst many bibs claim to be washable, they are in truth only washable two a point, before the colors begin to fade and the material becomes flimsy. We have seen time and time again from the products which Bella Bundles creates however that they are very often high quality and this is the same for this new bib. Wash this bib 100 times and it will retain its sharp colors and its sturdy material, which is why it really is a bib for all occasions.
Design
It is not just that sleek contoured design which makes this a great bib but also the smart snap back release clip to take this off the child. Many bibs go for the velcro style which you end up having to yank off, this is a far smarter design which has far greater functionality, it also ensures more durability.
Price
For anyone out there who is concerned about how much this may cost, given its high quality and its super cool look, everyone will be pleased to know that this gorgeous bib comes with the low cost of just $14, a seriously impressive price tag given what one can expect from the product.
Ultimately this is a high quality and exciting release from Bella Bundles, yet another top quality product from the designers.
---