August 11, 2013 0 Comments Offtime
Silhouette Sketch Pens For Cool Gift Tags
If there is one thing that mothers and fathers with young children know all about it is going to parties and everything that is involved in that. Buying gifts is one thing of course and whilst you could hack this by baking instead of going out and spending, it won't take many parties before other parents have cottoned on to your gift buying policy. When it comes to gift tags however, now that is something which can be hacked and creating unique and personalized gift tags has never been easier than when you use silhouette sketch pens, to make your very own gift tags.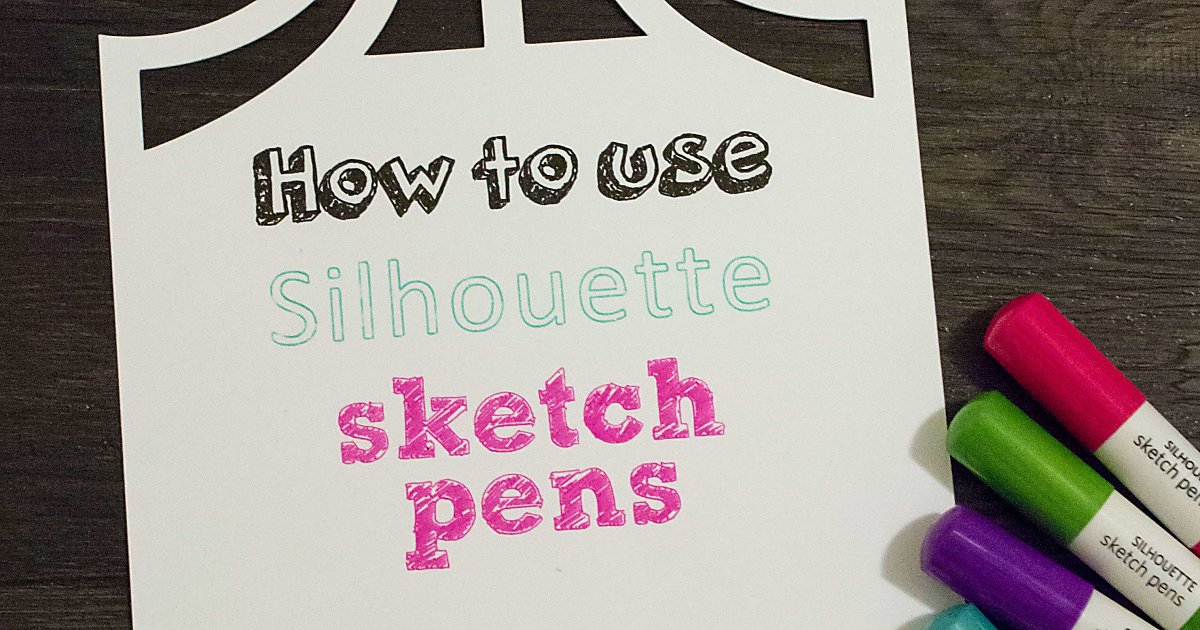 Gift tags may not be overly important for the small child who is about to receive the gift, they of course simply wish to tear off the paper and get stuck into the gift itself, parents on the other hand, well they notice these small details and it is why it is important to make sure that your gift tag is a little bit special, and here is how to use the Silhouette Sketch pen to create your very own specialized gift tag.
Shape
To get started you pick the shape of the tag which you want to make, and there is a huge choice here so spend some time on getting this right. If you so wish you can create multiple tags but it is far simpler and more cost effective to stick to one. Once you have settled on a shape, cut it out with a blade or alter the setting so that you can cut the tag using the sketch pen itself. If you miscalculate then all you need to do is try again, the process really doesn't take very long and it is well worth getting right.
Image
Once you have cut the tag shape out you can simply put whichever image you desire inside the tag and then seal it for a really great look. Another option here which also works well is to sketch the image onto the tag first, and then cut the shape around it. In terms of the results both methods will give you the same outcome, so the choice will really come down to whatever you find easiest.
This is such a cool product which can be used for a wide array of craft endeavors, by far and away one of the best uses however is to create this personalized gift tags. Creating tags like this not only shows that you have wanted to do something different for your gift, it also shows that you have put some real thought and time into the creation of the tag, and of course the gift itself, even if technically speaking, you really haven't invested that much time at all!
---