July 9, 2014 0 Comments Offtime
Best Nutrition Bars + Fruit Infused Coconut Water
Nutrition bars are the perfect way to beat off hunger when it strikes and instead of heading out to the store and paying top dollar for a branded nutrition bar, it is actually very simple and far more cost effective to make it at home. Today then we are going to take a look at two recipes, the first will be for a nutrient packed bar to grab as a snack or to ward off hunger, and the second will be fruit infused coconut water recipe which is refreshing and very healthy, packed with benefits.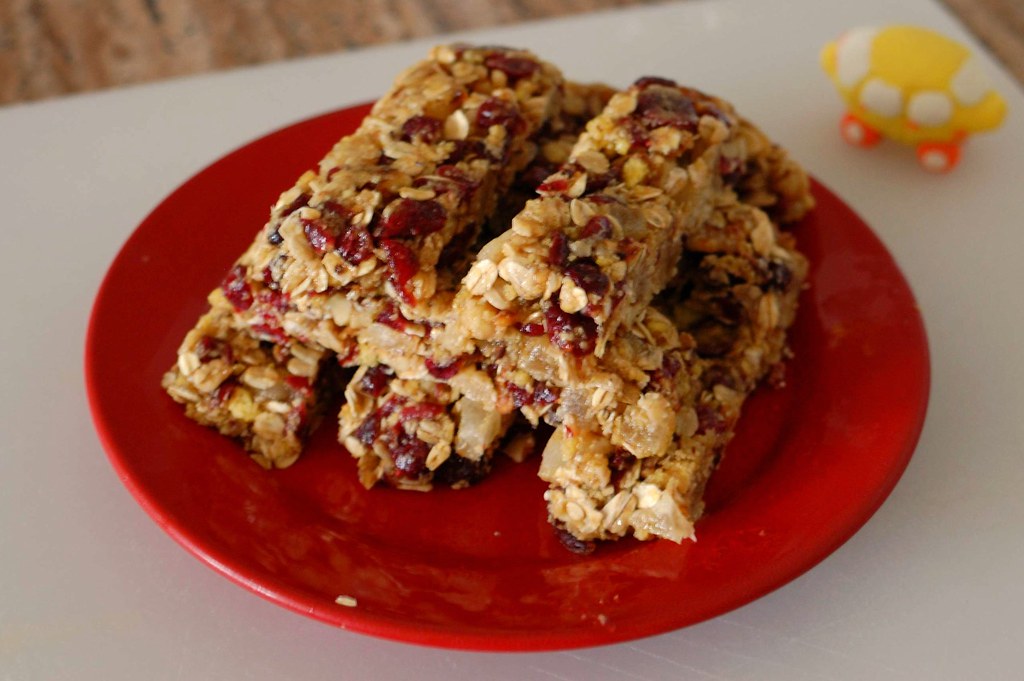 Without further ado then, let's get stuck into how to make these delightful bars and that tasty coconut water.
Nutrition Bars
These nutrition bars have just 5 ingredients to them, and they are packed with protein, fiber and antioxidants. Here is what you will need to make these bars:
1 minute oats
Almond or peanut butter
Coconut oil
Honey
Almonds
If you wish, you could also add some additional bits like dried fruit or choc chips
In order to make these bars, there really is nothing to it, remember to put an equal measure of each ingredient in, the amount of each ingredient will depend on how many bars you wish to make. Start by placing the oats and the dried fruit into a bowl, pulse the almonds to make a flour texture and then add that as well. Melt the honey and the peanut butter over a medium heat and then slowly mix that in to the oats with the coconut oil. Once combined, press the mixture into an 8×8 dish and store in the fridge for 2-3 hours, once the time is up, simply cut the bars and enjoy.
Coconut Water
Coconut water is packed with goodness and it is a delicious option for any time of day, to add some additional nutritional value and to make those taste buds tingle, adding some fruit to proceedings is a great way to enjoy this water. All you need for this are 1 liter of coconut water, 2 lemons, 3 limes and a bunch of mint leaves.
The process to make this water is very simple, you just need to fill up a pitcher with the coconut water, chop up the lemons and the limes and add them to the water with the mint leaves. The key to getting this right in terms of flavor and texture is to leave the fruits to infuse for several hours, and then transfer the liquid to another pitcher, poured through a sieve. In doing this you will be able to ensure that there is no pith in the water, ensuring a clean texture and a delightful flavor.
And there you have it, some nutrient rich energy bars which are perfect as a snack or a hunger killer, and some delicious and fruity coconut water to keep you cool on those hot summer days, if you decide to make the bars or the water, please send in your photos, we'd love to see how it all turned out.
---