February 12, 2021 0 Comments BeingVMP
Have You Positioned Your Company for Success?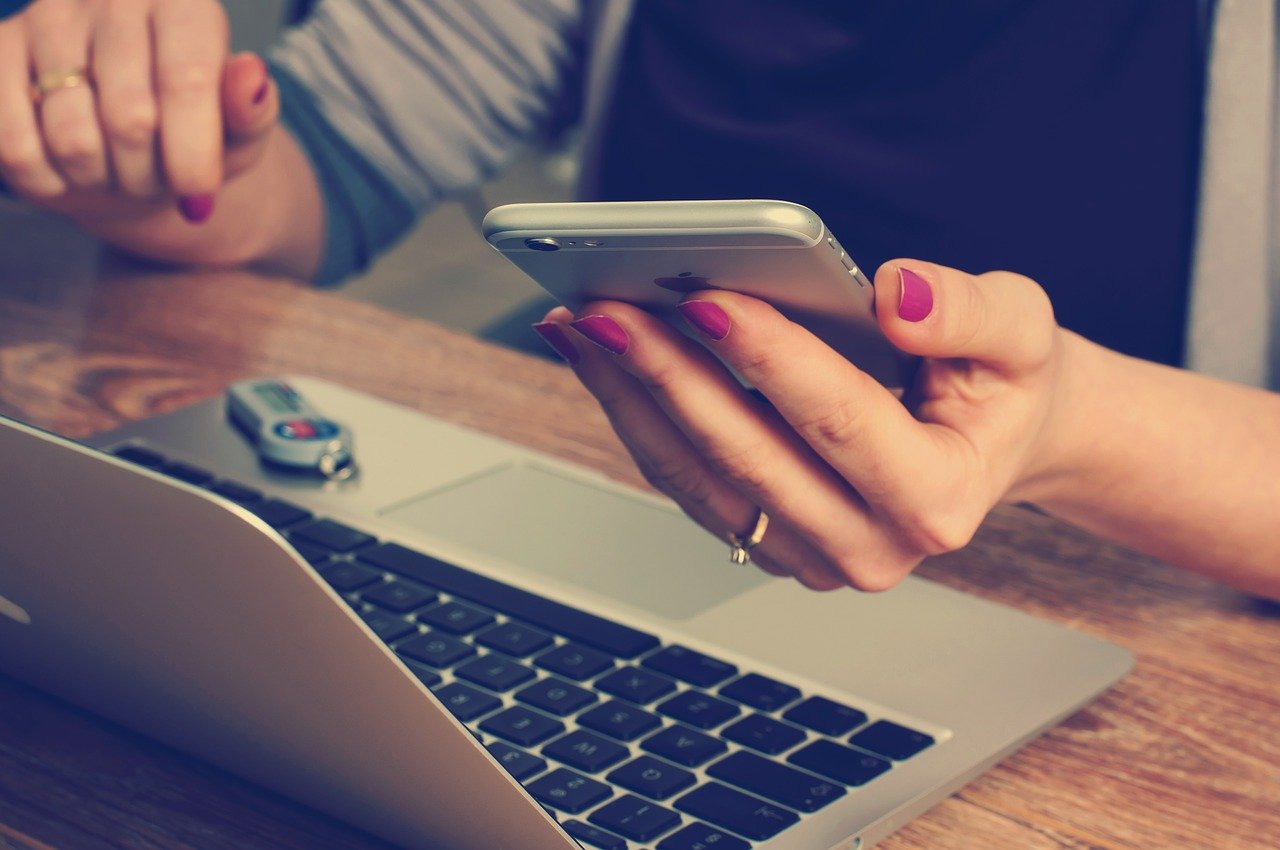 No matter the length of time you've owned a small business; do you feel it is in a good place for success now and down the road?
Operating a small business takes a lot of work and effort.
That said there are steps you can and should be taking to best position it to be a winner.
Are Finances of Great Concern to You?
One of the more common areas for concern for business owners would be finances.
With that thought in mind, are you confident your company's financial outlook is good?
In the event you feel you need some financial help, are you looking around for it and where might you find it?
Among the options would be going online to see who is out there among business lenders.
From their history in the business to terms and conditions of any loan, line of credit and more, do your homework.
The goal at the end of the day is to secure the right form of financial help that gives your business a shot in the arm.
Once you have applied for and  been given approval for such help, where will you put it to use?
Options can be adding equipment in your office or expanding an office. You may also want to be doing more with marketing and so on.
When you are looking out for your financial health, consider it one of the top priorities you have as an owner.
Does the Public Know Enough About Your Brand?
Speaking of outlook and priorities, have you been doing enough with marketing?
It is critical that you do everything within your power to get the word spread around.
Among the best ways to go about this include your website and social media, a business app if you have one and more.
The key to promotions of course is having a message that will resonate with the buying public.
That message is you showing folks how your brand will make their lives better, how you can save them money and so on.
It is also a good idea to see how your competition goes about trying to sell to consumers.
While you never want to copy any promotional efforts the competition, you may get some ideas to tweak.
Finally, make sure you stay on top of what is going on in your industry and also with consumer trends.
Yes, you are likely quite busy running your company. That said you need to know about any trends in your industry and with consumer spending. The failure to do so can lead to problems you may not be able to overcome.
Even when you have to deal with what is going on today, have one eye on tomorrow.
By being alert of the business and consumer world, there is less chance you are ill-prepared to act.
So, are you feeling good about where your company is these days or is there much more work to be done on your end?
---