March 24, 2021 0 Comments BeingVMP
How To Promote An Architecture Firm?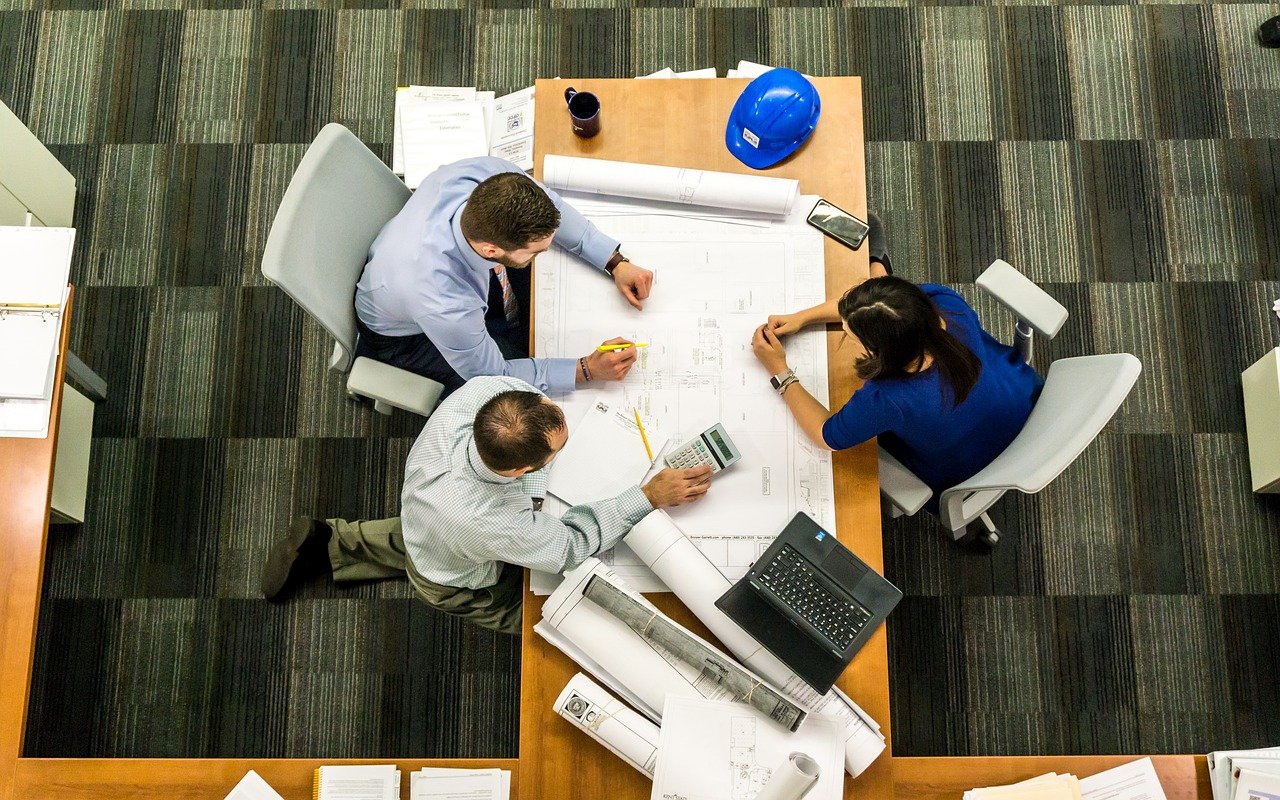 Using the same marketing tactics used in other industries may not yield optimal results for an architecture firm. For instance, cold calling may be an effective marketing technique in some industries. However, cold calling may not be a great marketing technique for an architecture firm as it may be deemed professional by many.
There are a lot of innovative and creative ways to promote an architecture firm. Let's look at a few of them.
Social media can be an excellent way to generate leads. However, it is equally important to create an authentic and credible online presence. Architecture is a visual art form. Hence it is perfect for platforms like Pinterest and Instagram. You can do an excellent job of promoting your firm by sharing interesting content that truly represents your brand. Building up a quality following can be difficult, but using the internet and companies like goread.io can help.
It is best if you are consistent and regular with your social media updates, making sure you post relevant content in line with your overall brand. You can also share content about industry developments or post images about your past work. Ensuring that you have high-speed internet through a reliable internet provider, such as spectrum internet will help with this, enabling you to upload videos and post content as needed.
You must also use social media to connect with influencers and other businesses in the industry. You can share the posts of people you have previously worked with to cultivate and strengthen networks.
Know your target market
When promoting your architecture firm, it is very important to know and understand your target market. A good understanding of your target audience can help you develop your brand and make decisions regarding promotion and marketing efforts.
You must be very clear about what your firm has to offer and who it wants to offer. For instance, if you specialize in designing luxury homes, your target audience is affluent individuals. You may not be able to attract wealthy clients if you use marketing techniques targeted at the middle class. When you understand your target audience, you can design a tailormade marketing plan targeted at your clientele.
Build a website
Prospective clients that visit your social media pages would want to know more about your architecture firm. Such clients are most likely to visit your website to find out more about your firm, your expertise, and your past work. Your website can be the deciding factor when a potential client decides to hire you or goes away.
Building a great website is very crucial for an architecture firm. It must represent your brand and contain plenty of examples of your previous work. Your website must be able to balance information and visual aid showing off the wonderful work that you have done before.
It is a good idea to hire a professional to create your website so that it makes use of good SEO to enhance your visibility.
Hire a lead generation service
Lead generation service is probably the oldest marketing strategy for architecture firms. Nonetheless, it is still very effective. Modern lead generation services leverage digital marketing to promote your architecture firm. They create various advertising campaigns to promote your firm and capture visitor information that may be potential clients.
Lead generation services bring your firm to the notice of many people quickly. However, the downside is that it may also create many unqualified leads.
Partner with specialists
Architecture firms work with many contractors and other experts. For projects that use specific products or materials, you may need to work with specialists having expertise in that field. Creating partnerships with such professionals can be a mutually lucrative way of promoting your firm and theirs.
You may recommend their services to your clients, and they, in turn, can recommend your firm to theirs. A partnership can help widen the net of prospects for both your firm and theirs.
Reach out to the press and publications
Architecture is a popular subject, and many newspapers and magazines publish news about the latest developments in the industry. You can reach out to the press and other publications to let them know about your completed or upcoming projects. Developing a working relationship with local newspapers can get your projects in the news.
You may also create press releases about your projects or any events that you may be organizing or attending.
Start speaking in public
While it is important to build your firm's brand, many people would like to know the real you, the person behind the brand. Speaking at public events like conferences and trade fairs can be great for building a reputation for yourself, as well as for selling your architectural services.
By speaking at these events, you can demonstrate your expertise, talk about the recent developments in the industry, and showcase your experience as an architecture firm. There may be a lot of potential clients sitting in the audience at such events.
With a little planning, research, and smart thinking, you can easily promote your architecture firm without burning a hole in your pocket.
Ensure your architecture firm is protected with insurance. Visit BizInsure for information.
---