June 9, 2020 0 Comments 360 Wellness, Offtime
Health Boosters You Can Make In Your Own Kitchen
The health industry is worth billions of dollars and given the price that many charge for their products it is easy to see just why that industry is worth so much. So many of us care deeply about our health and that is why we are prepared to spend whatever it takes on boosting it, but what if we told you that not everything had to be store bought? That's right, there is an enormous range of health boosting snacks and treats that you can make in your very own kitchen, and here are just a couple of examples.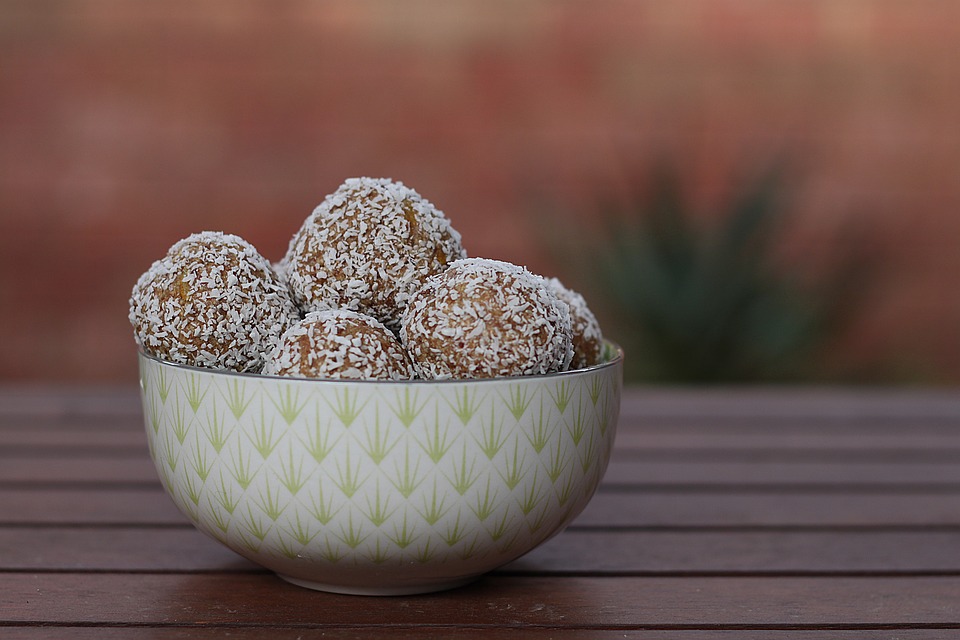 Protein Balls
These easy no bake protein balls are the perfect thing to grab when hunger kicks in and you need a healthy boost. To make the balls you will need some rolled oats, honey, desiccated coconut, chocolate chips, peanut butter, some flaxseed or linseed, some vanilla extract and if you so wish some chia seeds. Making these balls once you have the ingredients is so simple, you just add it all to a bowl and mix slowly with a spoon. Once the ingredients are combined, simply roll up into balls and store in the fridge.
Booster Shot
A daily booster shot of goodness will help you to keep your immune system at a high level and ensure that you are fighting fit for the day ahead. This booster shot takes just 5 minutes to make, and the ingredients are easy to source. To make this you will need garlic, ginger, lemon juice, orange juice, apple cider vinegar, honey and turmeric. Start off by mincing the garlic and the whisk the honey and turmeric in some hot water, until the honey evaporates. Once that is done, stir in the rest of the mixture and down that little healthy shot. Play around with the levels until you reach a taste that you desire, equal parts of everything is often the best approach.
Packed Cereal
Fancy granola from a store can really set you back a lot of money which is why it makes much more sense making your own. Buy a packet of natural granola, with nothing added to it, and then go wild with a range of ingredients that will give your cereal a real nutritional kick. You can add linseed, flaxseed and chia, get some dried fruits in there as well for some additional vitamins and also add some almonds or other nuts of your choosing, which will pack out the cereal, and give it a heartier flavor.
Kale Chips
Kale is a great source of vitamins A, C and K, as well as being low in cholesterol and packed with antioxidants, iron, protein and dietary fiber. Kale isn't everyone's cup of tea which is why these chips are the perfect way to get some of that healthy kale into ur systems. Kale chips are super simple, just preheat the oven to 175 degrees, and line a baking tray with parchment paper. Place pieces of kale on the lining and then sprinkle with sea salt and then a drizzle of olive oil. Cook chips for 20 mins and then enjoy, healthy and delicious.
Which snacks will you be making first?
---