June 5, 2020 0 Comments Productivity Hacking
Apps To Help You Nail Productivity Management
Productivity is a hot topic and one which many mothers in particular are looking to get right.  The key to ensuring maximum productivity is being able to manage time well, being efficient with the time that we have and maximizing every second of it. Not only does boosted productivity ensure that we get more done, it also has a profoundly positive effect on our mental wellbeing, leaving us feeling more in control, more organized and far less stressed out.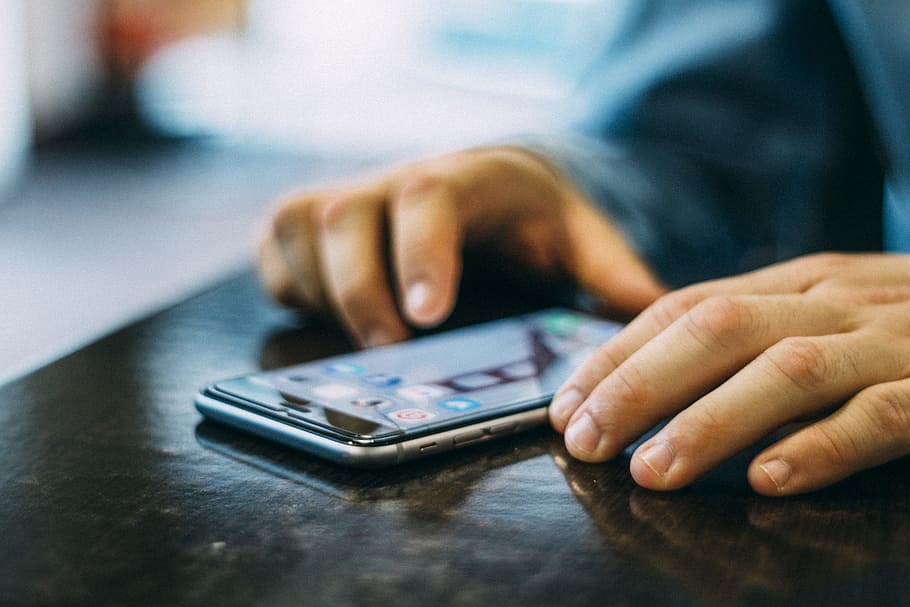 In order to help increase our levels of productivity we can use phone apps to help us manage what we are doing and these are some of the best apps out there which will help you do exactly that.
Todoist
There are so many apps out there which claim that they can boost your productivity through a to-do list which is then synchronized with so many other aspects of your life such as your inbox and your calendar. The idea however that this can help with your productivity is false, and in reality the very best app to get for making lists is Todoist. Why is this so helpful? Because it is quite literally a list making app, which allows you to tick things off, no distracting connectivity, just a straight up list.
Focus Keeper
The key to increased productivity is increased levels of focus and that is exactly where focus keeper comes in. This app uses the Pomodoro technique which you can apply to your work, a smart system which helps you remain focused. Pomodoro is where you work for 25 minutes and then take a 5 minute break, repeating this a total of 4 times before taking a 30 minute break. The app will give you gentle reminders of when it is time to work, and the timer will keep you focused.
Dropbox
Dropbox is a wonderful app which you can use to store files and documents at speed, they can be easily organized and that means easily accessed. The Dropbox app is super simple to use and the storage options are plentiful, enough to meet the needs of every user no matter what job they do or responsibilities they have. The Dropbox app, much like the rest of the apps on this list is completely free, although you may have to pay a little extra if you wish to increase your storage.
Grammarly
Grammarly is a relatively new app which is going to save you an enormous amount of time when you are writing. Whether you are scribing memos or emails, using Grammarly will ensure that you don't have to go back over your work and check the spelling and grammar of your work. Unlike spellcheckers of the past, Grammarly is an incredibly accurate and high performing which means that you can really have faith in it doing its job. The amount of time which we spend on this is much higher than you may realize, and this app will ensure that you can invest that time elsewhere.
---